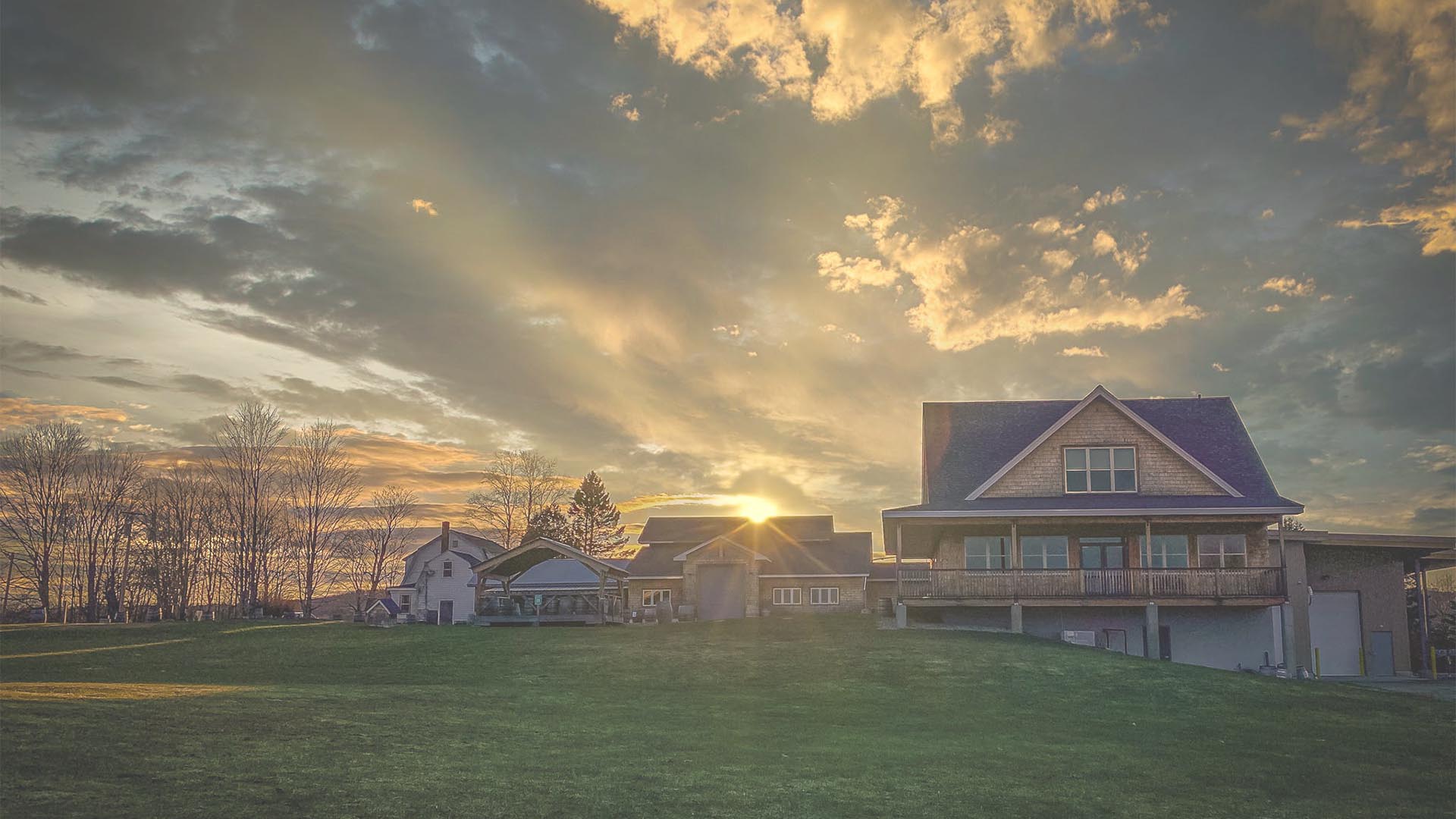 Tariffs + Forms
For your convenience, below are links to commonly requested forms.
These can be easily viewed/downloaded, and then be submitted to Hardwick Electric Department via mail or email.
Utility Standards – Net Metering
Please click here for a pdf version of the Vermont Utilities Electric Service Requirements Manual, or Utility Standards.