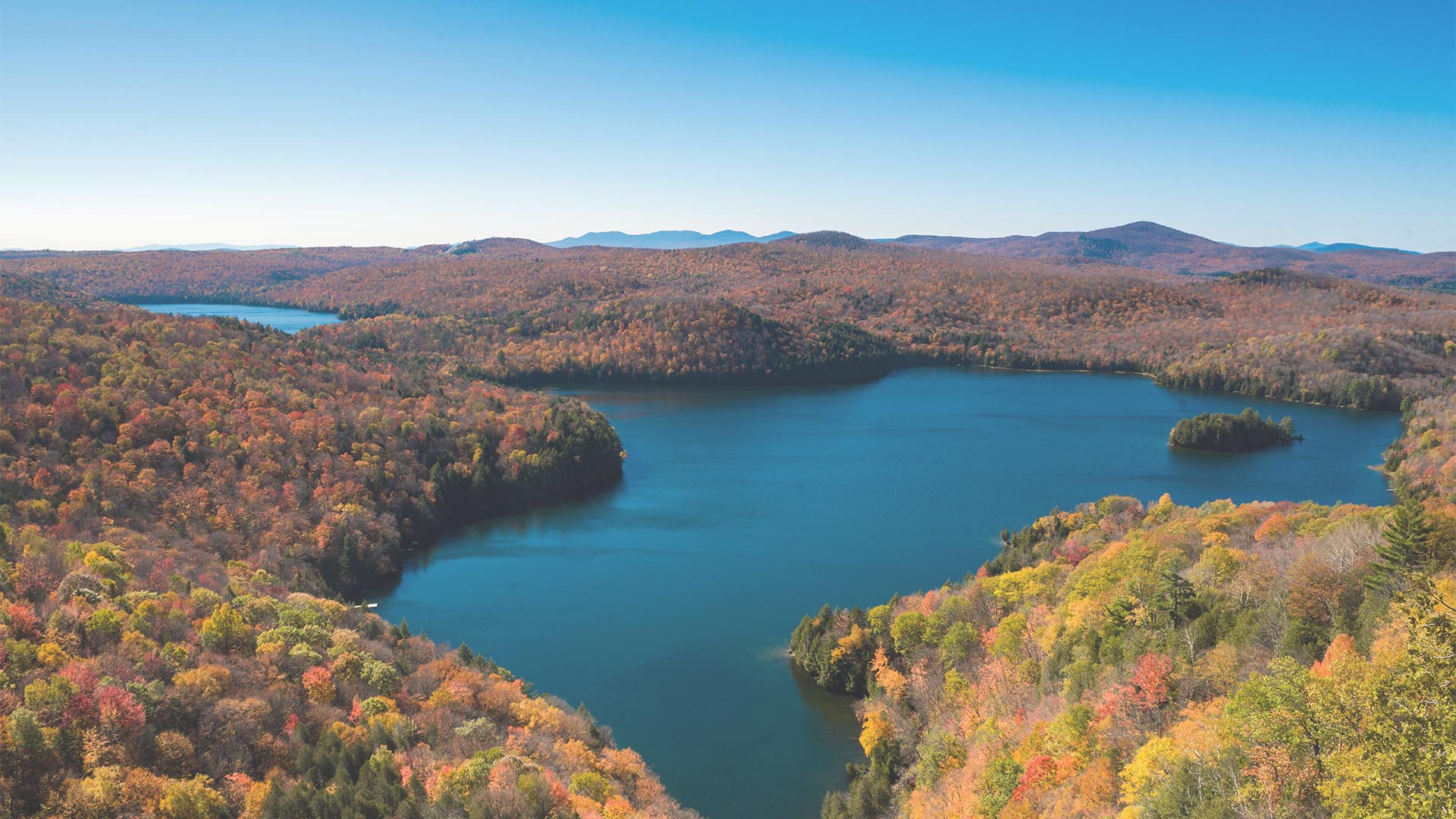 My Account
Hardwick Electric Department has made it easy to access your account information and make your payment.

Welcome To The Town Of Hardwick Electric Department
The Town of Hardwick Electric Department (HED) is a not for profit, locally owned municipal electric utility and is a component of the Town of Hardwick Municipal Corporation. We are governed by a five-member Board of Commissioners and serve approximately 4,350 customers in eleven Vermont towns with approximately 325 miles of transmission/distribution facilities. HED's staff works where you work, shops where you shop, and we raise our families in the same communities where our customers raise their families.
HED has a proud history of providing electric service to our customers since 1897. In 1912 HED began serving customers with power generated at our Lamoille River hydroelectric facility in Wolcott, Vermont.
This renewable energy facility has been improved and maintained for over 110 years, and the 1,000-kilowatt generator presently provides 10% of all energy needs for HED customers annually.
Click here for information about HED's rate increase as approved by the PUC.
Our Mission
To provide reliable and affordable electric power, as well as to support the well being of Hardwick and the communities we serve through exceptional service.
Contact Us
Phone: 802.472.5201
Fax: 802.472.6769
Report an Outage: 888.472.5201
Mailing Address:
P.O. Box 516
Hardwick, VT 05843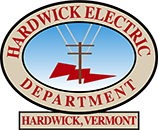 "*" indicates required fields