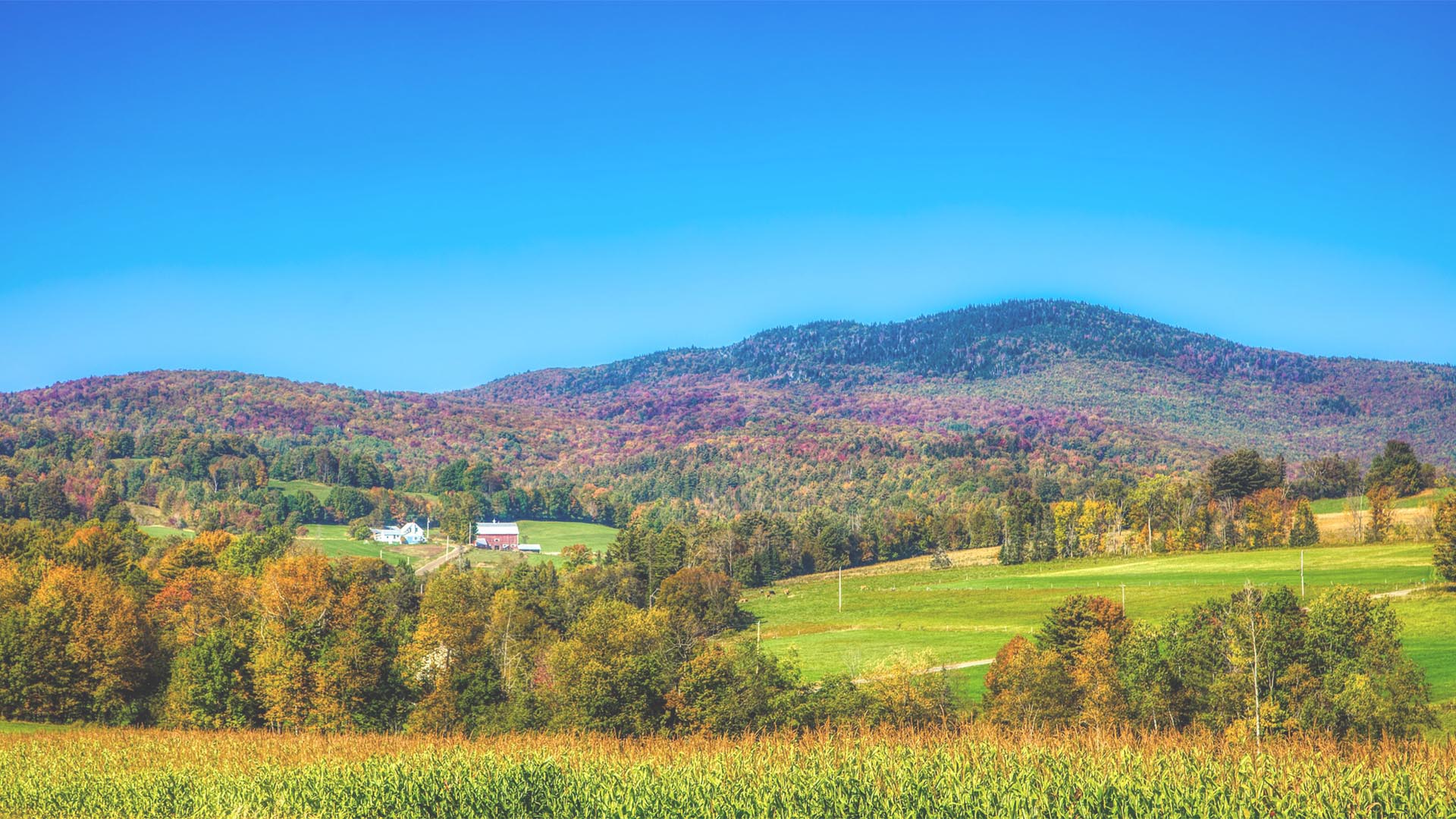 My Account
For your convenience, HED customers can access many options regarding their account online. Use our customer portal link below to access your account information, submit changes to your personal information on the account, sign up for electronic delivery of documents, view/print bills, and pay your bill. To sign up for use of our customer portal, you will need your HED account number.
Credit Card/E-Check
Customers can pay their electric bill with Visa, Mastercard, Discover or e-checks through our customer portal. You can schedule a one-time payment on the date of your choice or schedule a recurring payment on the day of your choice. Please note this does not release you of any liability to pay the bill by the due date.
In Person
Checks and cash payments are accepted at our office during regular business hours. For after business hours, we have a drop box in our drive through at 123 N. Main St. in Hardwick.
If you would like to mail your payment, the address is PO Box 516, Hardwick VT, 05843.
Efficiency Vermont Energy Savings Offers
Automatic Draft
If you prefer, HED can set up your bill payment to be automatically drafted each month. When you use this service, you will still receive a bill each month showing the amount that will be withdrawn from your bank account or credit/debit card. Depending on when your bill is generated, your draft will be processed on either the 1st or 15th day of the month. An HED representative can provide you with the date on which your account draft will be generated. You can download the form here and return it to HED, call us at 802.472.5201 and we will send you the form, or use our customer portal link to sign up.
Bill Payment Assistance
If you need assistance paying your energy bill, please check with these agencies to see if you qualify for their programs.