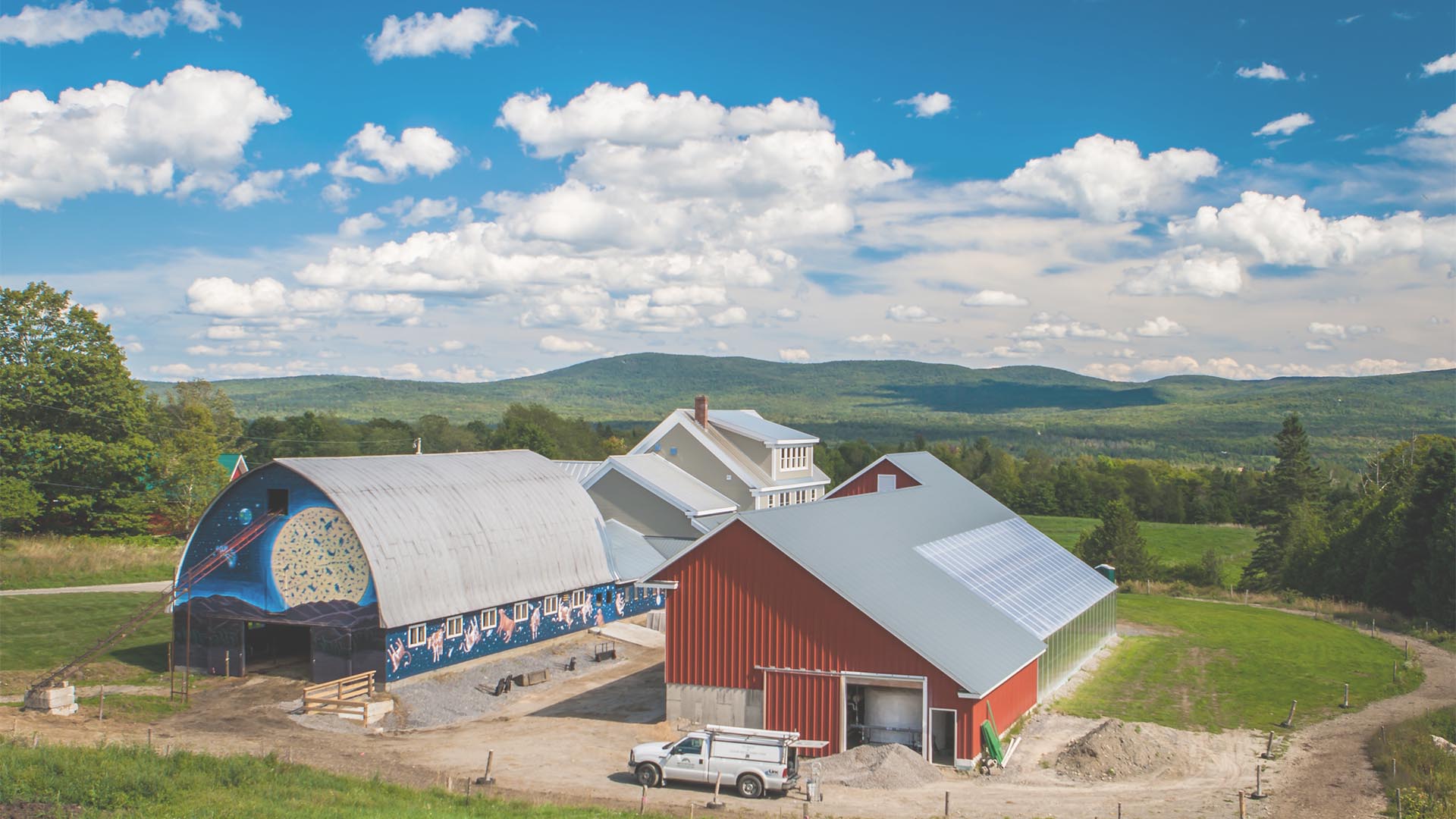 Safety
Power Line Down – What should you do?
Call Hardwick Electric right away at 888-472-5201, stay away from all downed wires, and keep away from anything that is in contact with them. The electrical hazards present can cause severe injury or death. Never attempt to remove trees or limbs from any power line wires as these too can become energized and pose the same hazards. Even the ground itself in the proximity of a downed wire can become energized and can be deadly. HED has trained and qualified employees with the proper tools, equipment, and personal protective equipment to remedy these situations safely.
Power Lines
You should always avoid any contact with wires running overhead, and this includes indirect contact through other items. These include, but are not limited to ladders, tools, branches, lifts, building materials, satellite dishes, staging, etc. Don't hang signs or posters on power poles. These cause hazards for our employees and leave nails/staples in the pole which can damage our linemen's equipment and endanger their lives.
Power Outages
Whether it is for system maintenance, or for storm events, power outages are going to happen. HED recommends that you have flashlights, batteries, candles, some non-perishable foods, bottled water, first aid supplies, medications, and any other items you determine your family and loved ones would need to be safe and comfortable during an outage. Don't forget that sometimes power outages can last for extended periods (in a major storm event for example), so be sure to stock up enough for such an occurrence.
If your power goes out for no apparent reason, the problem could be with your own equipment. You should check to see that the problem is not a tripped breaker or blown fuse at your service panel or other main disconnect location (main disconnects can be at other locations such as a meter pedestal, or at the meter socket on a pole). Please be advised that HED charges customers for responding to power outages after normal working hours – IF the problem is found to be with the customer owned equipment.  These costs are for two fully trained and qualified linemen, plus a fully equipped hot line truck to be dispatched…so this is expensive.
Generators
If your circumstances won't allow for you to be without electricity, or if you simply choose not to risk experiencing an extended power outage, you might want to consider purchasing a backup generator. Please be advised that all generators must be installed with an appropriate double throw switch, and all equipment necessary to utilize a generator should be installed by a licensed electrician. Improperly installing or utilizing a generator could lead to property damage, personal injury, or death.
Dig Safe
Before you dig call the Dig Safe Center toll-free at 1-888-DIG-SAFE (1-888-344-7233). Dig Safe assistance can help in preventing potential personal injury, as well as possible damage to buried underground utility facilities. Vermont law requires that you contact Dig Safe at least 48 hours before digging commences.