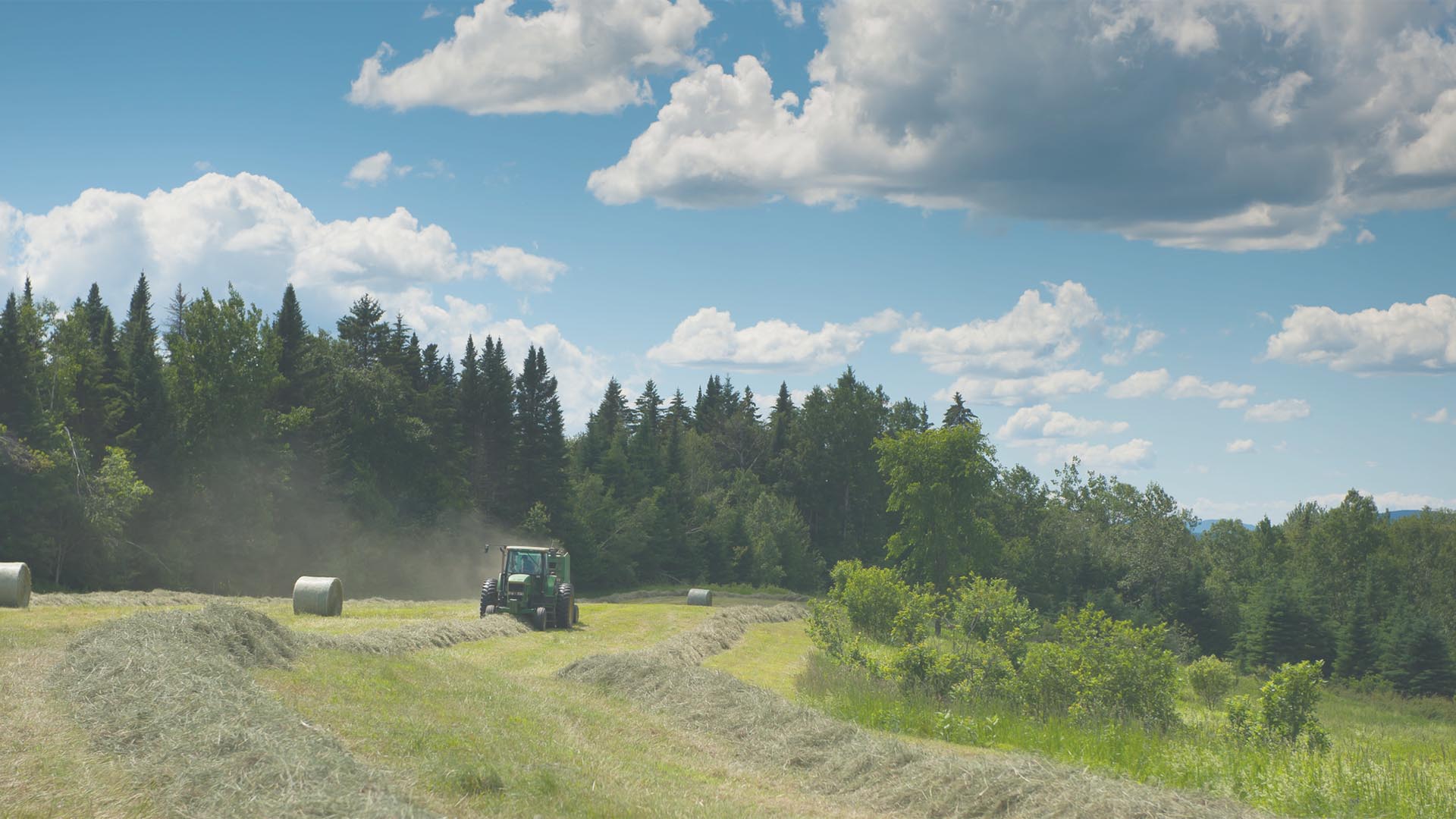 Trees are the primary cause of power outages in HED's service area, and account for just under 50% of all HED outages annually. Trees can cause major extended outages for customers by breaking wires or poles. HED's mission includes providing reliable services to our customers, and with this focus HED must have an effective vegetation management program. Sufficient clearances must be maintained between trees/vegetation alongside as well as underneath power lines, and other types of vegetation must also be cleared within our pole line right-of-way. Clearances are per electric utility industry standards and are intended to allow companies to perform their respective vegetation management programs on a seven-to-nine year cycle. Therefore, you can expect to see HED vegetation management efforts going on in your area on such a schedule.
When line clearance work is complete, our crews leave all substantial wood for the landowner, as it is their property. Small branches and brush next to a roadway will be chipped and removed. The same material away from a roadway will be wind rowed to the edge of the right-of-way consistent with environmental stewardship, as well as good utility practices.
Thoughtful planting of new trees can help HED minimize tree-related outages and contribute to the beauty of our landscape. Before planting trees on your property, the location of utility lines should be considered. Be aware of overhead and underground lines. Spreading tree branches as well as spreading tree roots are of concern. Never dig near underground utility lines. Trees should never be planted within 30 feet of power lines, and spreading trees (such as maple) should be planted at least 50 feet away from power lines so they can fully mature before they need to be managed.
Two good sources for additional information are the International Society of Arboriculture at www.isa-arbor.com, and the Tree Care Industry Association at www.natlarb.com