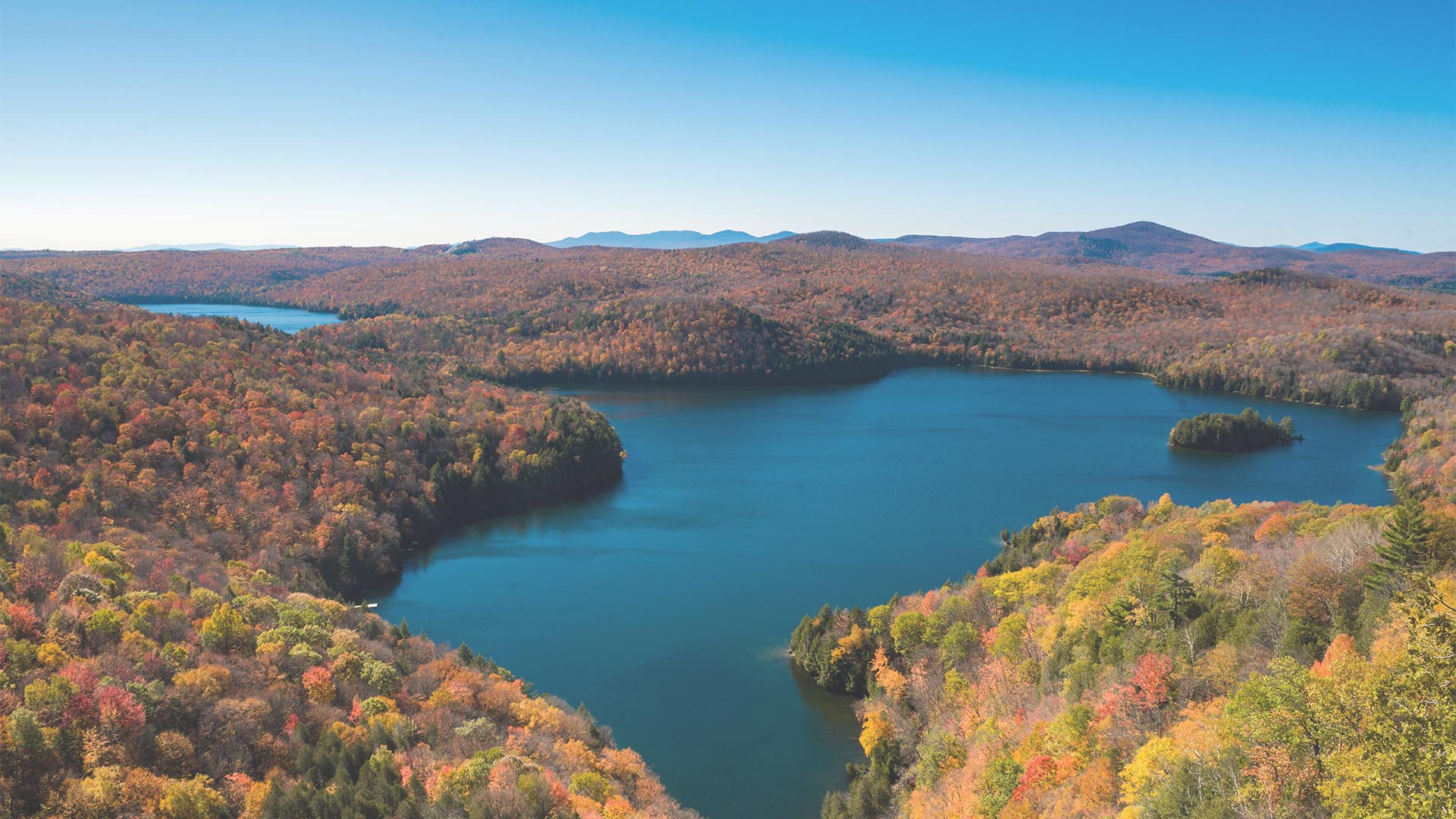 Very strong after midnight tonight with speeds increasing up to 45 MPH by 4 AM. Winds will remain at levels gusting up to 50 MPH until around 9 PM Friday night. Strong gusting winds of 35 MPH and higher will persist straight through 7 AM Saturday.
Warm temperatures WILL BE NEGATED BY WINDCHILL FACTORS LANDING US IN SINGLE DIGITS BY 6 PM FRIDAY — BOTTOMING OUT AT -22 FARENHEIT SATURDAY AROUND 4 AM AND REMAINING BELOW ZERO UNTIL SUNDAY MORNING.
HED is advising our customers to prepare for extended outages of many hours to potentially days for some customers.